Explore these WASH Room blog posts written by Water For People team members and partners.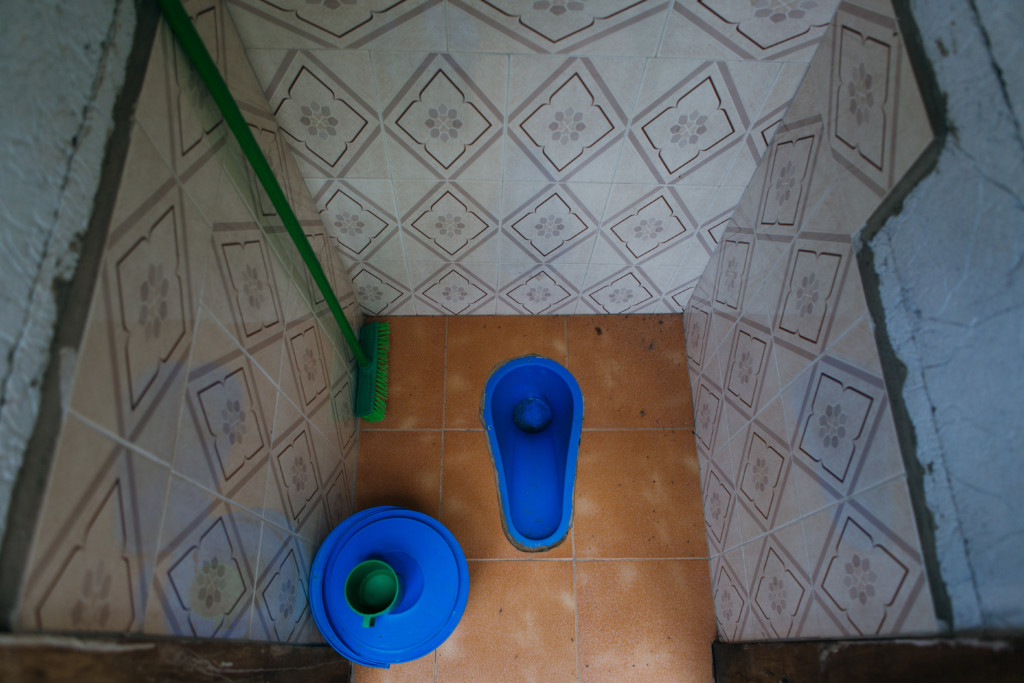 Development of the Market for SATO Pans in Uganda
by Cate Nimanya
Water For People has been promoting market-based sanitation in Uganda to grow the SATO Pan market. The approach is effective in urban low-income communities, and in rural areas, it is combined with other approaches like community led total sanitation to accelerate and sustain the sanitation goals in a district.