Explore these WASH Room blog posts written by Water For People team members and partners.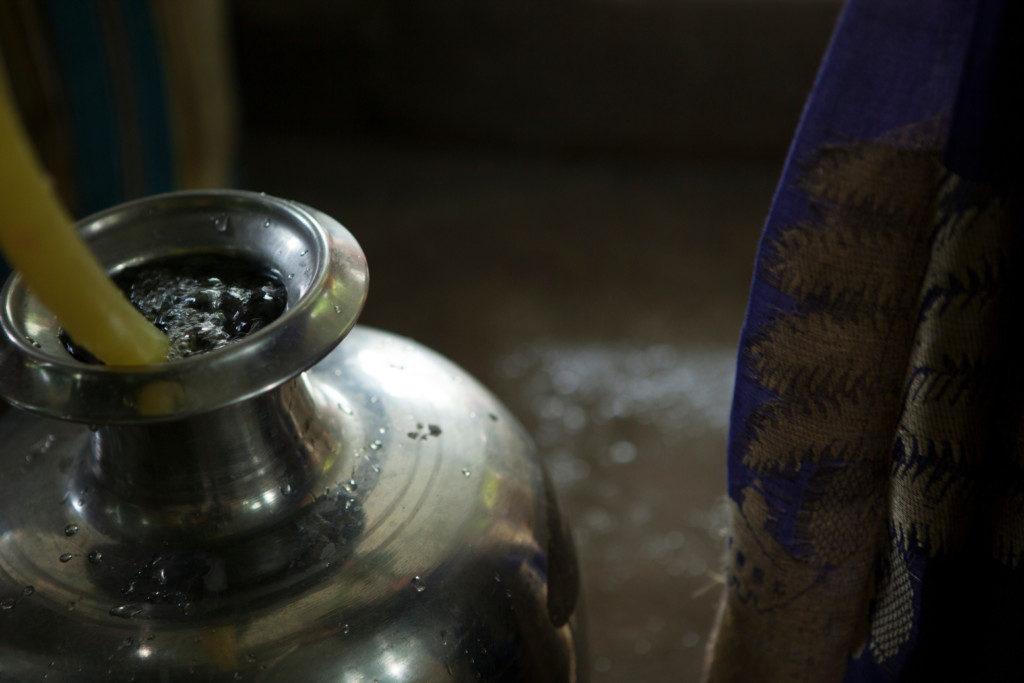 Water Resources Management via Rooftop Rainwater Harvesting 
By Prakash Nayak
Rooftop rainwater harvesting is a technique through which rainwater is captured from household rooftop catchments and stored in a designated reservoir. Harvested rainwater can be stored in these reservoirs for future household consumption, and any overflow can be stored in subsurface groundwater reservoirs for additional uses, such as irrigation.