Explore these WASH Room blog posts written by Water For People team members and partners.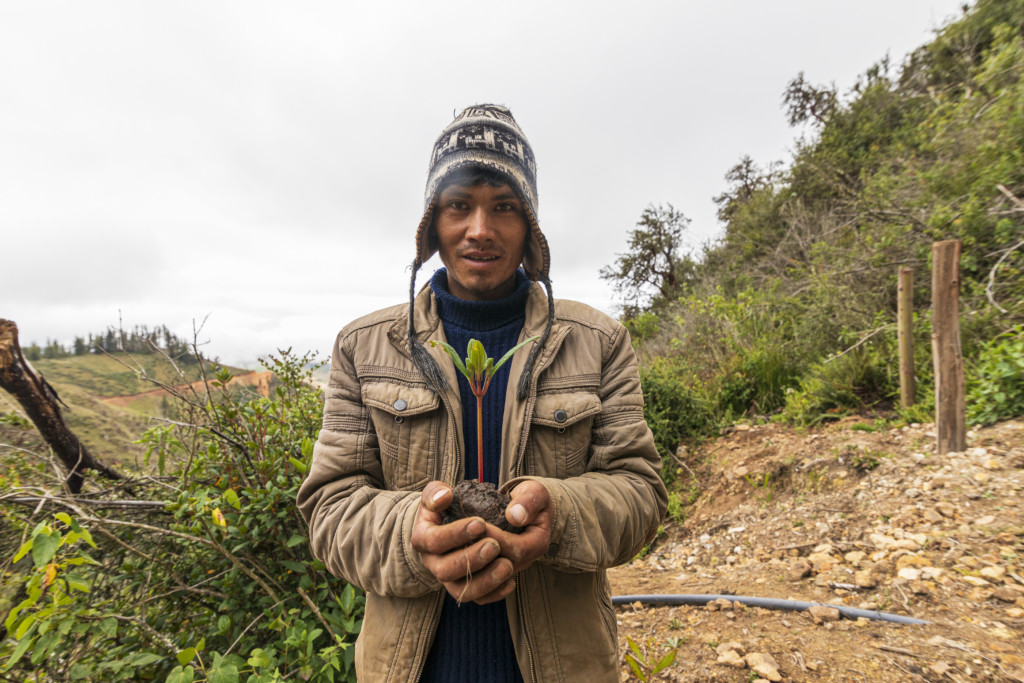 Why Resilient WASH is Climate Action
By Grace Kanweri, Kelly Latham, Azucena Serrano
The impact that climate change has on the environment and on our daily lives is apparent.  Floods, droughts, and other unexpected weather events occur more regularly, disproportionately affecting low-income communities. On this blog, you will learn more about the role of WASH services in Climate action.