Explore these WASH Room blog posts written by Water For People team members and partners.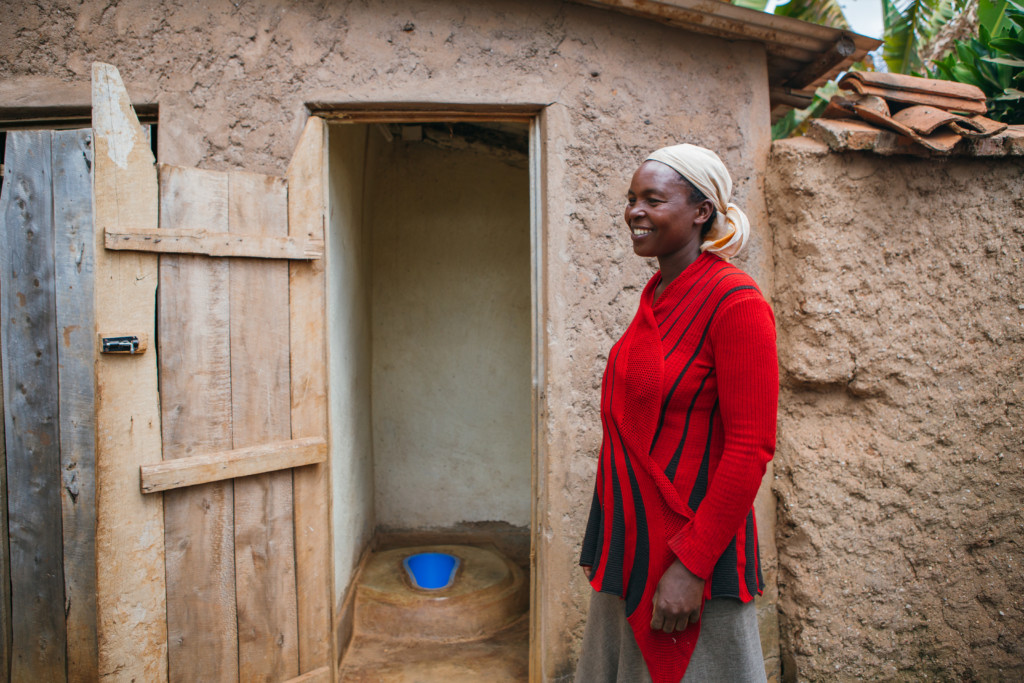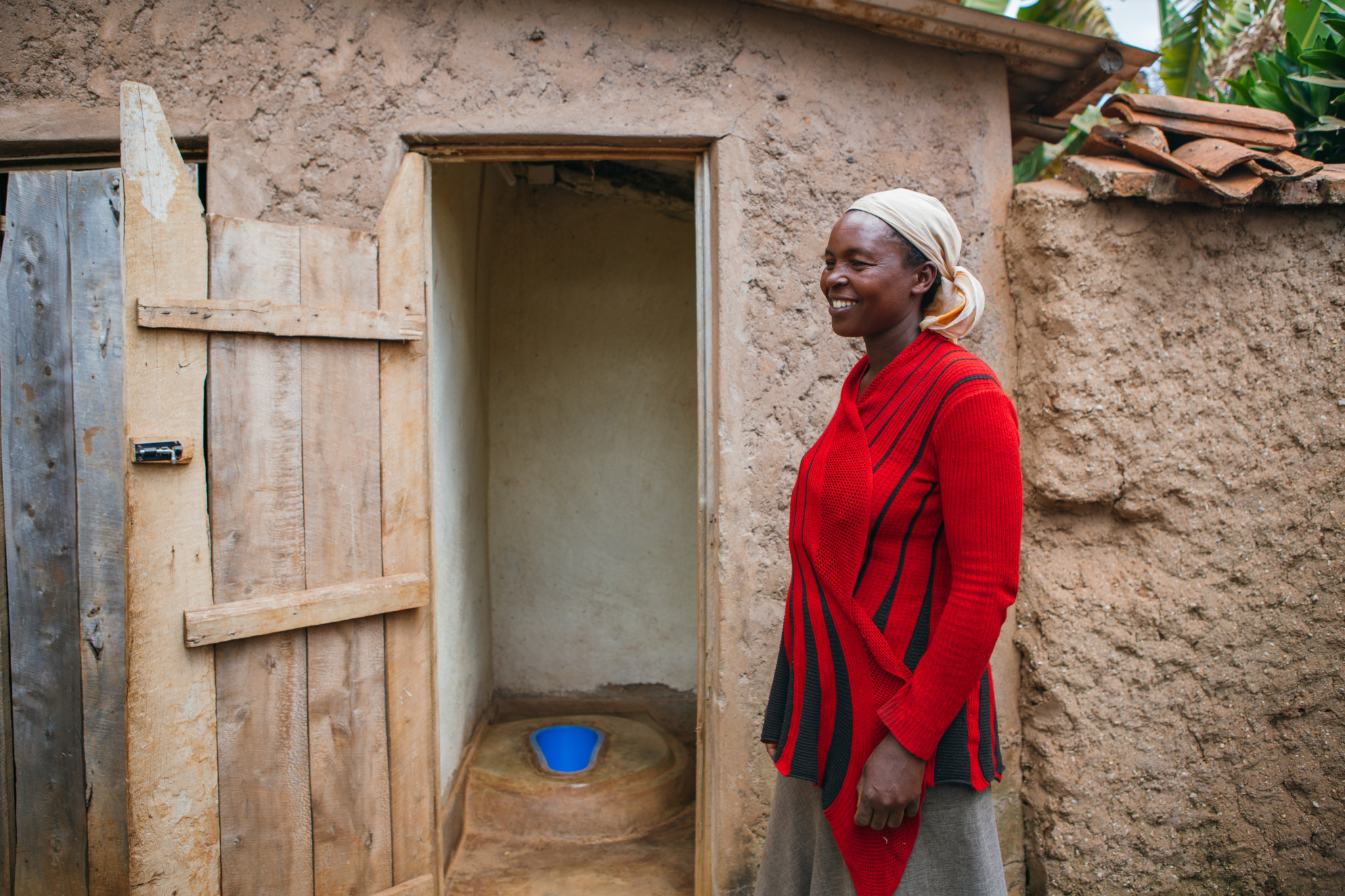 District Sanitation Centers
By Sam Noheli
In December 2016, Rwanda adopted a new National Sanitation Policy to ensure expanded access to safe and sustainable sanitation services through several means, including establishing District Sanitation Centers (DSCs).2 The Policy envisions each district to have at least one DSC to reach approximately 300,000 inhabitants each. DSCs have three main functions – display, selling, and training – and focus on reaching households that do not have improved sanitation.