World Class Experts to help bring water and sanitation solutions to scale
Since 1991, Water For People has helped millions of people in low- and middle-income economies improve access to sustainable water and sanitation services. However, to end the water and sanitation crisis, we know that our work needs to be replicated and scaled beyond the districts and countries where we work. Building on our hands-on, long-term experience in nine countries we are now offering our expertise through consulting services.
Consulting Services We Offer
Sustainable water solutions require an approach that strengthens all aspects of the WASH system: policy, financing, water resources management, institutions, and more.
We offer a range of consultancy engagements designed to assess systems, identify gaps, and develop tailored solutions that will help bring water and sanitation solutions to scale. Specifically, we help with:
Vision: From the beginning, all stakeholders must share a common understanding of and true commitment toward reaching universal and sustainable access to WASH services. 
Planning: Collaborative development of the roadmap for reaching universal and sustainable access to WASH services, including estimates of the human, technical, and financial resources required.
Monitoring and Reflection: Conducted to measure progress, make adjustments based on stakeholder learning, and set incremental priorities.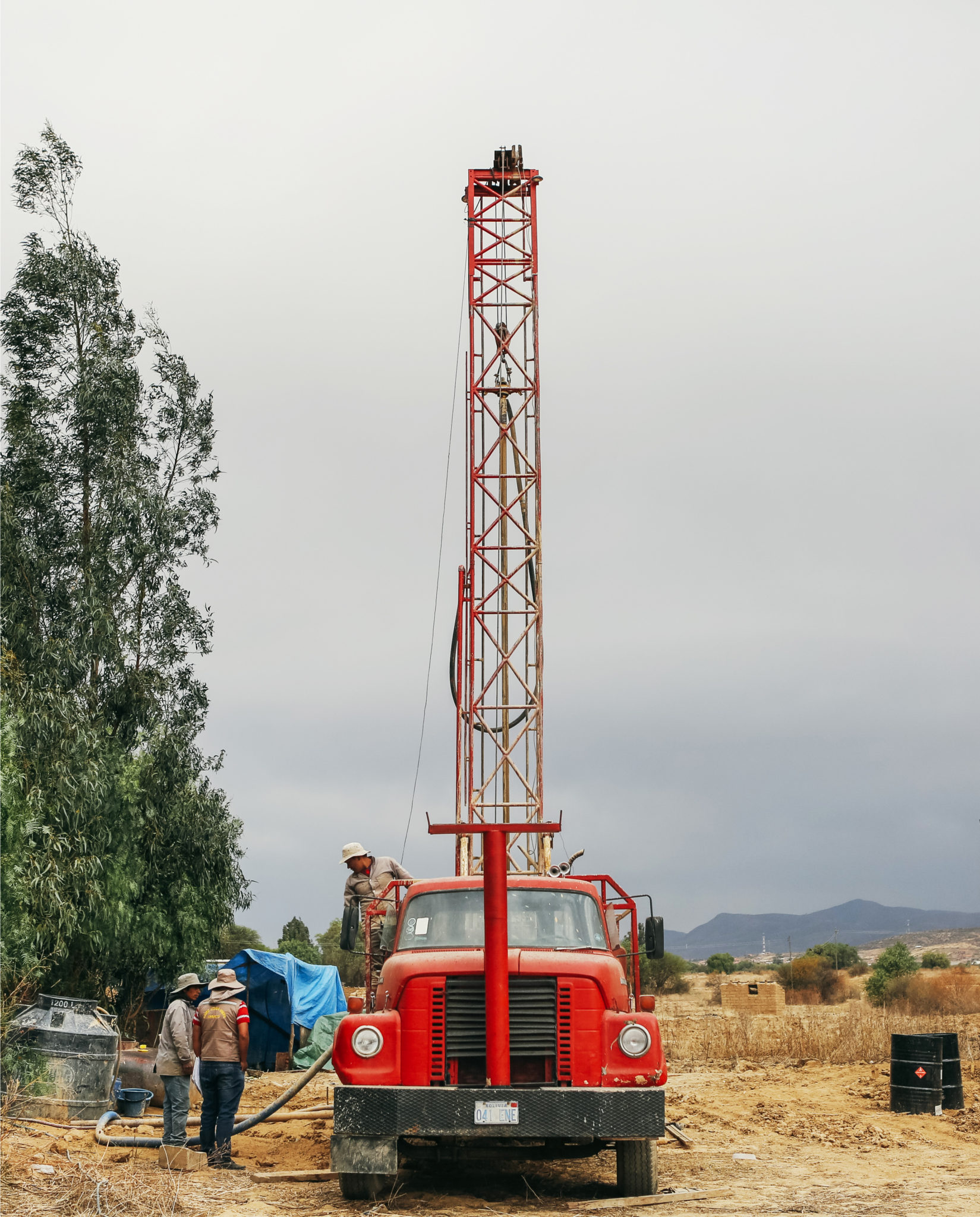 AREAS OF EXPERTISE
Our consulting services offer full-service solutions, from vision to reflection. We also provide focused, short-term assistance during program initiation. When core monitoring and evaluations are in place, we also are available to lead periodic reflection sessions that inform management and further refine solutions for specific contexts. You can look to us as WASH consultants for:
Governance
Asset inventory
Financial planning
Finance and mobilization
Monitoring and evaluation systems
Water resources management
Source water protection
Operation and Maintenance
Operator training
Sewered and non-sewered sanitation solutions
Fecal sludge management
Sanitation market development
Corporate, foundation, and individual philanthropy planning and implementation
Impact investing
Let's change Everything
Let's collaborate and bring an end to the water and sanitation crisis.