Listen to Conversations From The WASH Room
and meet experts in the fields of systems change, WASH, and sustainability
Please note: this is a multilingual podcast. In our commitment to reaching a wider audience, some episodes will be in English, and others in Spanish.
Podcast Series #2:
TRUST THE PROCESS
Building a sustainable sanitation enterprise is a complex undertaking. It's a challenging journey that comes with more than a few setbacks and is often overlooked in the sanitation sector.
Water For People is therefore proud to present Trust the Process, the second series of our podcast Conversations From The WASH Room. Dive into the obstacles and opportunities of safe and inclusive sanitation as we listen to the experts, entrepreneurs, and market actors as they break down how they're innovating the WASH sector.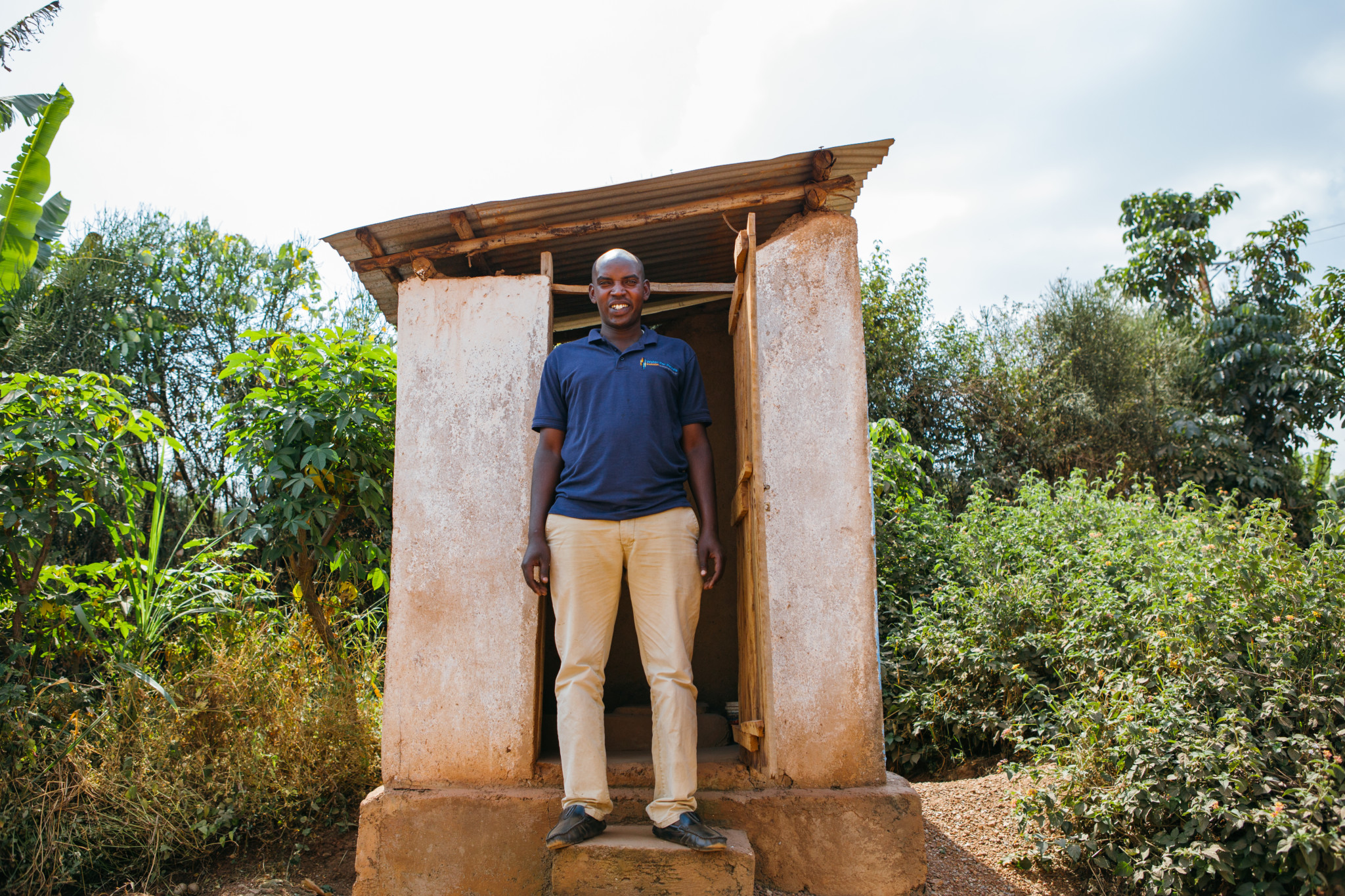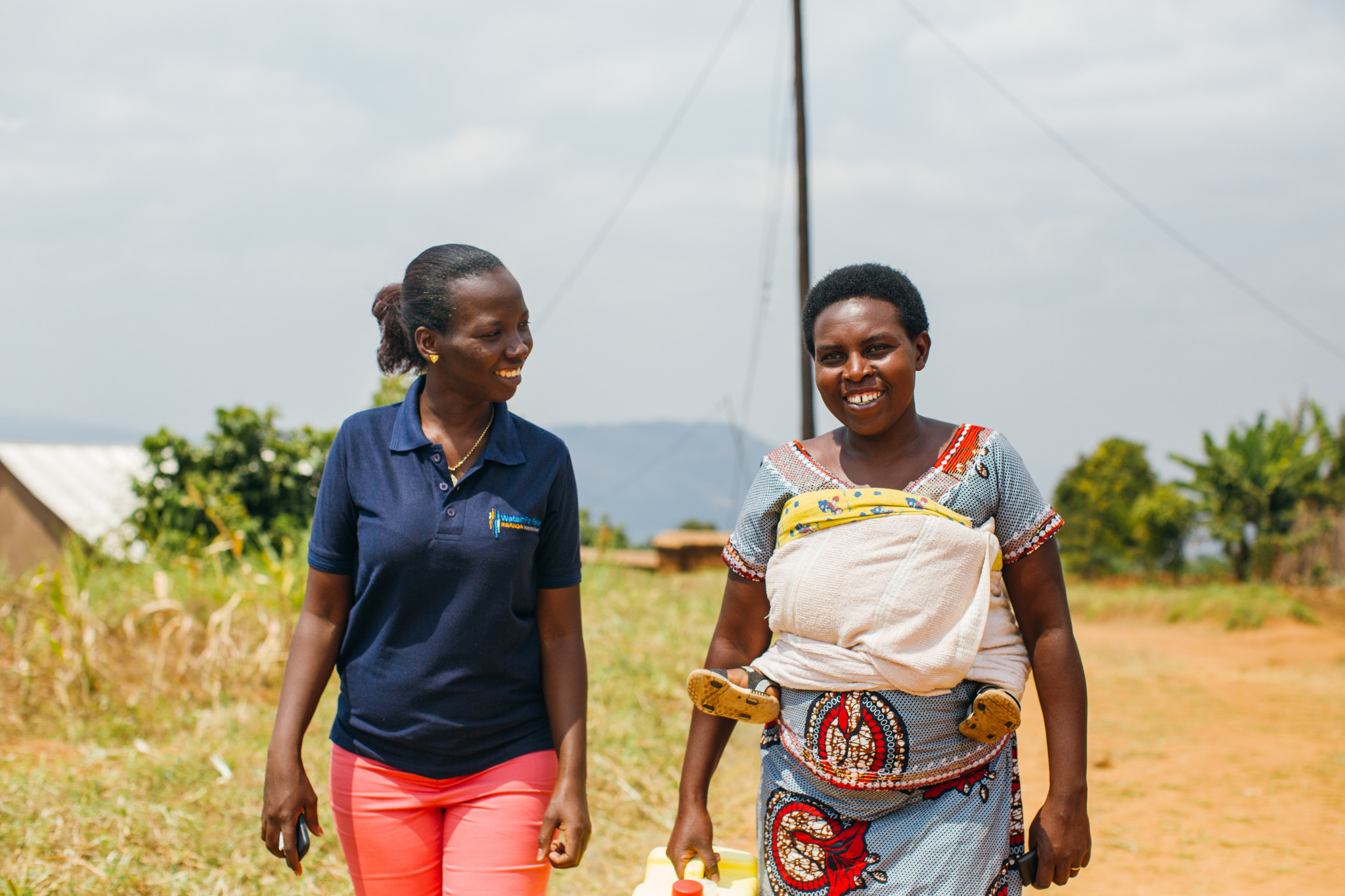 Podcast Series #1:
THE HOW OF SYSTEM STRENGTHENING
Introducing our first podcast series, The How of System Strengthening.
The How is for people who want to go beyond the technical checklists and building blocks to understand the "how" of actually changing norms and systems in a country to make sure Sustainable Development Goal 6 is achieved by 2030.