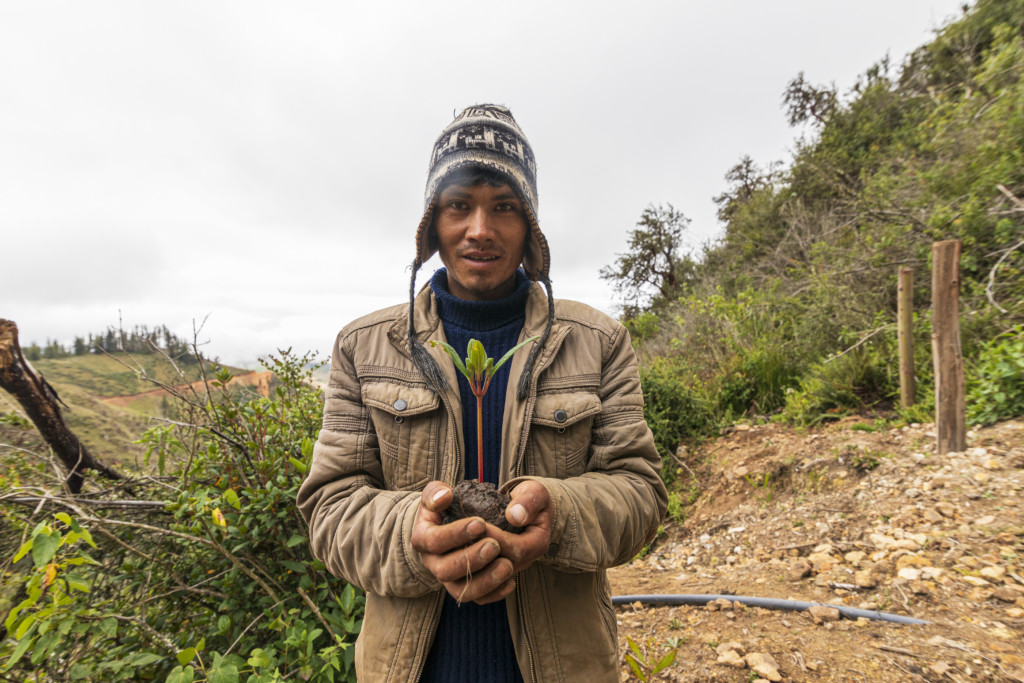 By Grace Kanweri, Kelly Latham, Azucena Serrano
The impact that climate change has on the environment and on our daily lives is apparent.  Floods, droughts, and other unexpected weather events occur more regularly, disproportionately affecting low-income communities. On this blog, you will learn more about the role of WASH services in Climate action.
Read More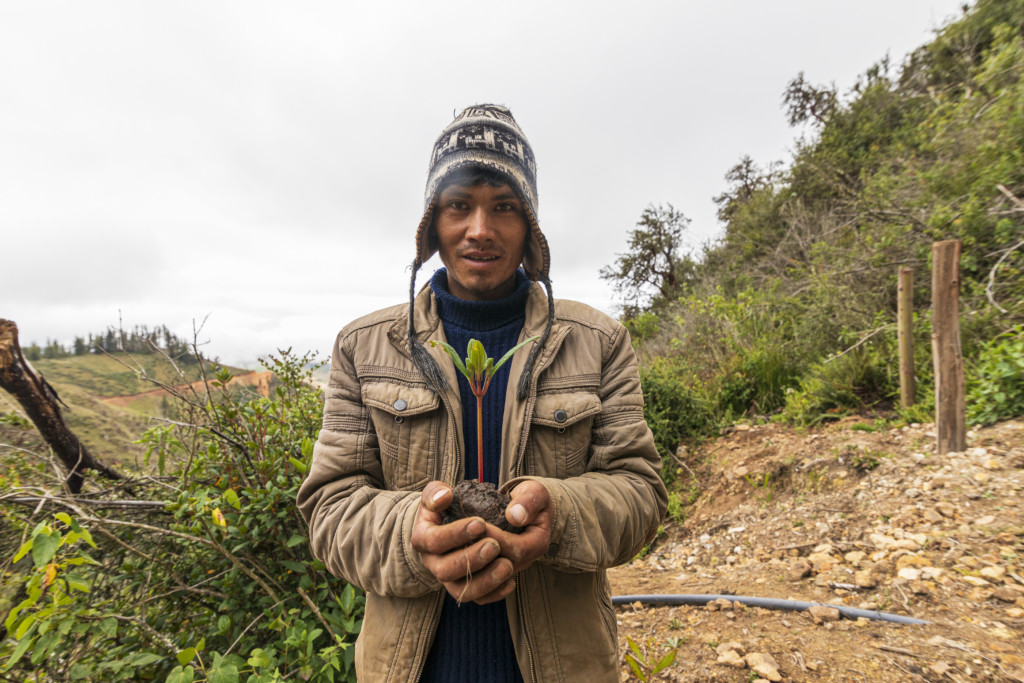 Por Grace Kanweri, Kelly Latham, Azucena Serrano
En los últimos años, el impacto que está teniendo el cambio climático en el medio ambiente y en nuestra vida cotidiana se ha hecho patente. Inundaciones, sequías y otros fenómenos meteorológicos inesperados han comenzado a ocurrir con mayor regularidad, siendo las comunidades en vías de desarrollo las primeras afectadas. En este blog, aprenderás más sobre el papel de los servicios WASH en la acción climática.
Read More